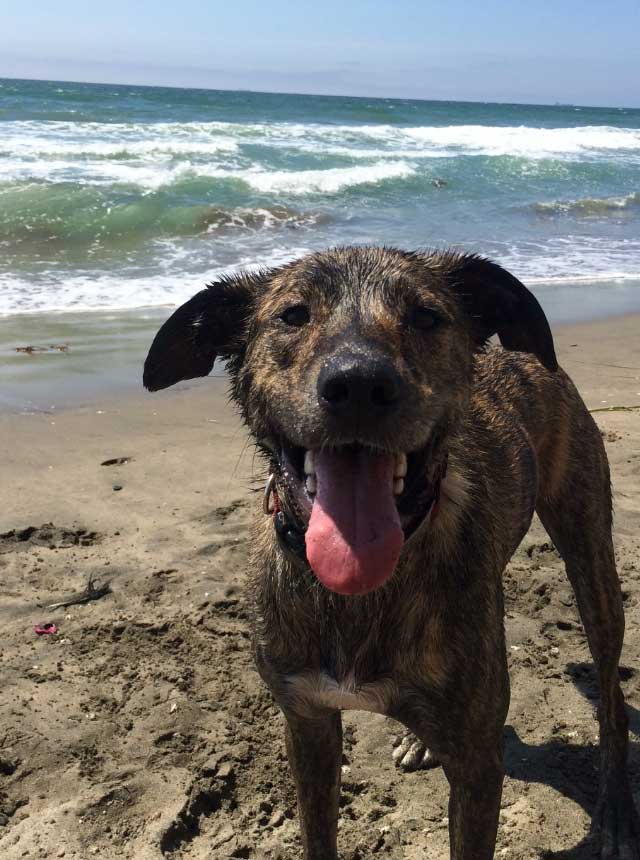 Rock the walk!
Welcome to K9 RockStars, where your furry friend's safety and joy take center stage. Experience the perfect blend of fun and training at Thorton Beach's premier dog playground. Unleash your dog's unique personality as we focus on basic and pack training to help them shine.
At K9 RockStars, we know how to have a good time! Our pack parties are a whirlwind of energetic runs, playful ball games, spirited bird chasing, exploration, wrestling matches, and even some expert hole digging. We're all about fostering meaningful connections between your pet and their fellow canines. True friendships blossom here, leading to boosted self-esteem and heightened confidence for your beloved fur baby.
If you think your fur baby is ready to join the party, don't hesitate to reach out to Andrea. Let the good times roll at K9 RockStars – a place where safety, laughter, and wagging tails rule the day.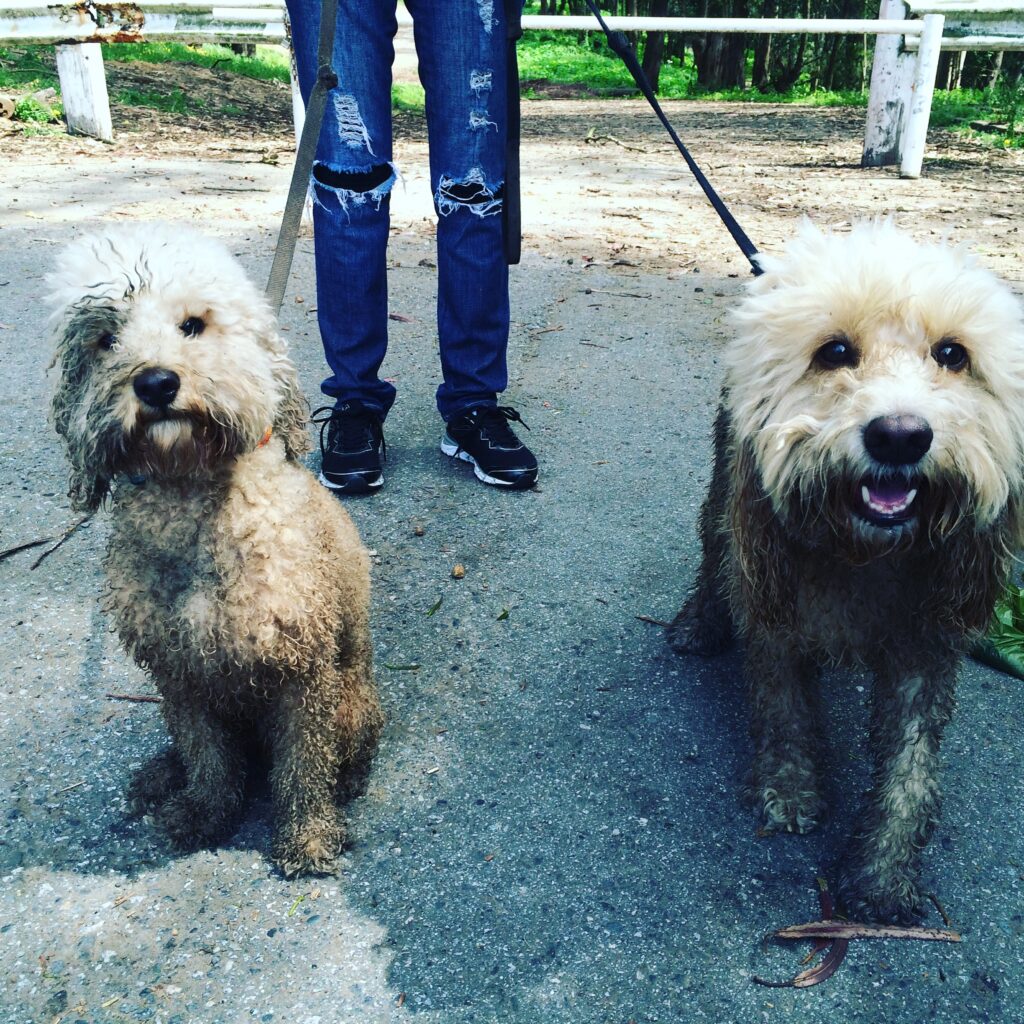 Dog Walking
Let's take your Rockstar for a walk! We are a licensed and insured dog walking service located in San Francisco. We will come pick up your dog and take him or her on an awesome hour long walk.
Full-time walks | $35 per day
5 days a week (M-F)
Part-time walks | $38 per day
Less than 5 days a week (M-F)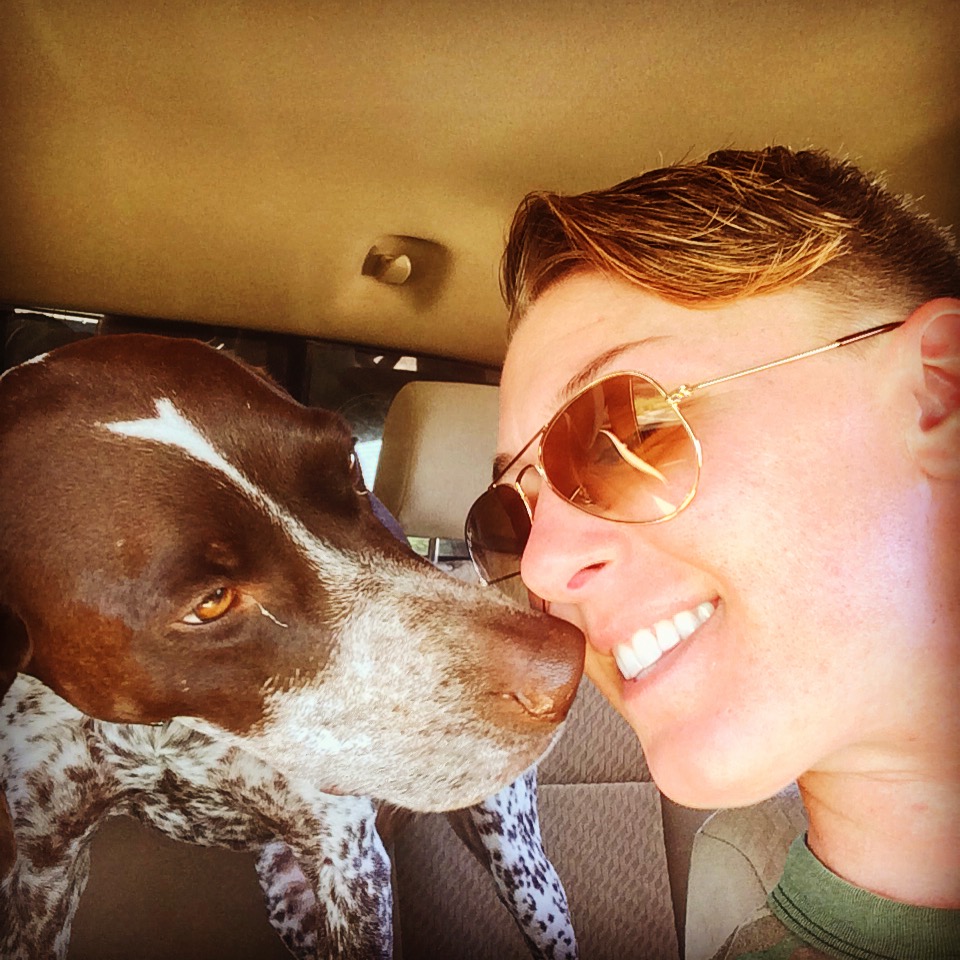 House/Pet Sitting
House sitting allows your fur-baby to rock out in their own home, in their own bed, with their toys and surrounded by smells and things that they are familiar with. Keeping their regular routine makes them feel comfortable and less anxious while you are gone.
$95 per day. The price includes walks everyday, feedings, any medication that needs to be distributed, clean house, clean dog (if needed), litter box, trash, and mail.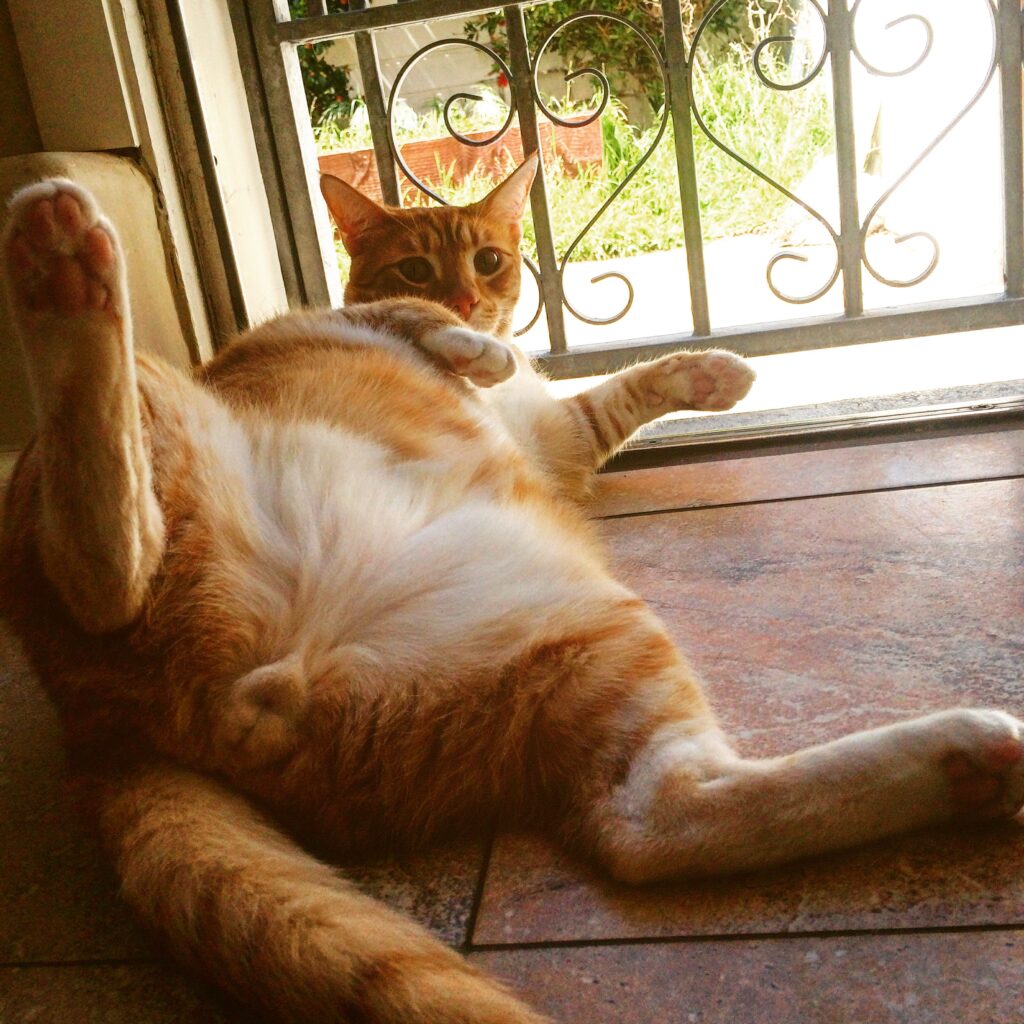 Animal Care
K9 Rockstars also caters to cats, birds, rodents and fish! Whether you're at work or going out of town, we can offer outstanding service to your pet companion.
Depending on your pets needs, the price varies due to the number of visits, feedings, etc. Please call and we will gladly discuss how we can help you.
Payments are accepted through Zelle, Venmo, or Cash at the start of every month.
Testimonials
See what our K9 Rockstars clients have to say!
Kathleen M.

"I've been working with Andrea now for about a year and half, and am SO impressed with her professionalism, her commitment to her dogs, and her communication. She goes SO FAR above and beyond . . . And there are a lot of multi-person dog-walking services in SF, but I love the very personal, individualized service Andrea provides. My dog LOVES her and all her K9 Rockstar buddies. Can't say enough good things."
Shannon M.

"Andrea has been walking my dog Maddie since I rescued her 8 months ago. She has been wonderful with Maddie and is an excellent communicator! Maddie had some behavior issues with the pack and Andrea has been so helpful and patient with her! She has recommended dog trainers and taken the time to work with Maddie…going above and beyond what was expected! I trust Andrea and know how much she truly cares about dogs!"
Emil W.

"Andrea (owner of K9 Rockstars) has been amazing and something of a godsend. We have a high-energy dog who needs to be exercised everyday otherwise he gets very bored (and then somewhat destructive). Each day he comes back from K9 Rockstars and happily settles in for a nap, which is magical. And here's the thing I like best about working with Andrea: I know she truly takes care of our dog for the time he's with her. She's so sweet with him: patient, firm, instructive, warm. Plus she's flexible and is always there when she says she's going to be. We've left our dog with K9 for a weekend and never worried for a moment. After going through several instances where we were looking for someone to walk/exercise our dog, we feel we hit it out of the park with Andrea."
GET IN TOUCH
Join the Pack